thisandthat
CHOPPED: Egg & Flour Pasta Bar
I lived on Milwaukee's East side for four years. I miss it dearly.
Sometimes I slip into a longing for it—its special brand of randomness, grit, panache, and dirtiness.
I'm going to blame this experience on that.
I kept seeing Egg & Flour Pasta Bar on Facebook. Photos of cheesy goodness in bowls.
I just knew it'd be perfect for a cute date night. Nevermind it was far from my house.
I wanted to get dressed up and put on my going-out lipstick. These days it's a fuschia color by NYX.
My husband and I traipsed our way from the North side to the East side of Milwaukee. Hoping, as we crossed Prospect, that we maintained our cool in the blustery coughs from Lake Michigan.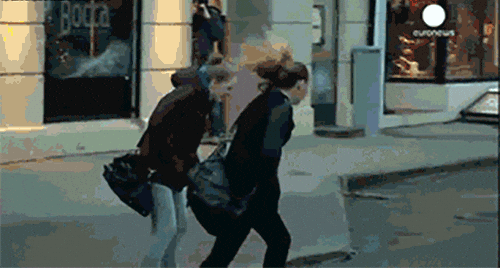 Egg & Flour Pasta Bar is in the Crossroads Collective which is a collection of restaurants serving up: ice cream, sandwiches, tacos, seafood, spirits, and pasta. I was there for the pasta.
Think of it as an extension of UW-Milwaukee's union. Any college union. That's what it felt like. #datenightfail
Don't come here alone. It's crowded, and the seats that are available are next to couples or families.
Once you do get a seat, you'll be stared down by wannabe patrons who want your seat.
The glass windows are bare, so it's definitely a place to be seen.
We made our way to the Egg and Flour Pasta Bar and reviewed the menu. I decided on the Buccatini and a Greens salad.
We paid and sat down at a table.
They shouted our order after a while and served it on…trays.
The Greens salad is "tomato, onion, crouton, and carrot with either balsamic vinaigrette or parmesan dressing."
I excitedly dug into the oniony-vinaigrette- leafy heaven.
As billed.
The Buccatini, however, was not what I expected. After seeing rave reviews on Facebook, I was expecting to be raved.
The Buccatini billed as "cream, grama pardona cheese, and black pepper" went a little heavy on the ingredients.
I believe the person who prepared it most recently discovered pepper as a seasoning because that's all I could taste. It overpowered the cheese and the cream. I would have liked some moderation.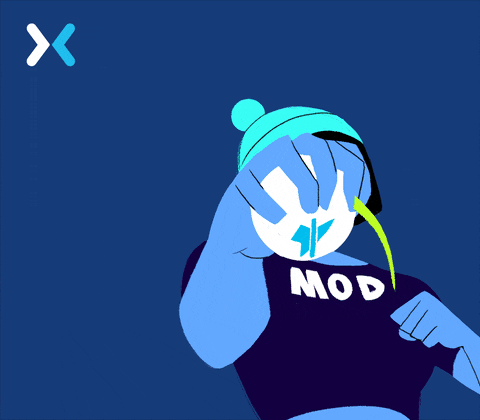 At this point, between wannabe patrons bumping into us to find a seat and the ungodly amount of pepper: I was over it.
I was vastly disappointed and wondered why I got dressed up for this. We left listlessly as a couple stared at us bug-eyed for our seats.
If you're running into a showtime at the nearby Oriental Theater or need to fuel up before your pub crawl on Brady St., this is the perfect place: forgettable and relatively quick.
If you're looking for a date night spot—pass. Don't waste your lipstick.
Chopped rating: 3/5
Try it yourself.
See you at the table.
Egg & Flour Pasta Bar
Crossroads Collective
2238 N Farwell